Faith in action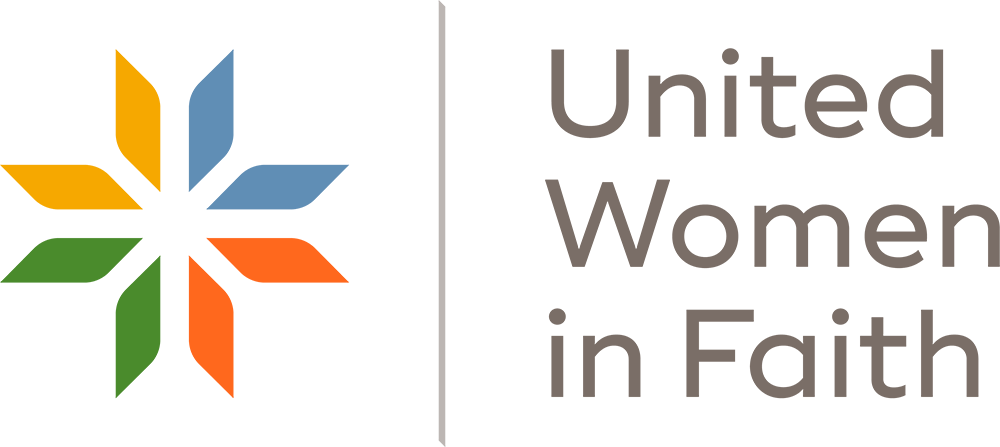 United Women in Faith is considered the premier women's ministry of the United Methodist Church.
United Women in Faith is the largest denominal faith organization for women with approximately 800,000 members whose mission is fostering spiritual growth, developing leaders, and advocating for justice.
Our principles and values include:
Promoting the empowerment of women, children, and youth.
Promoting anti-racism and multi culturalism
Promoting inclusion and equity
Promoting fair labor practices
Promoting economic environmental stewardship and sustainability
Cargill United Women in Faith is the local unit of the international organization in the Southeast District of the Wisconsin Conference.
Our members nurture one another and support local, regional, and international projects to improve the lives of women, children, and youth.
Activities include monthly group meetings, prayer, volunteer time, education, financial gifts, fun, and fellowship.