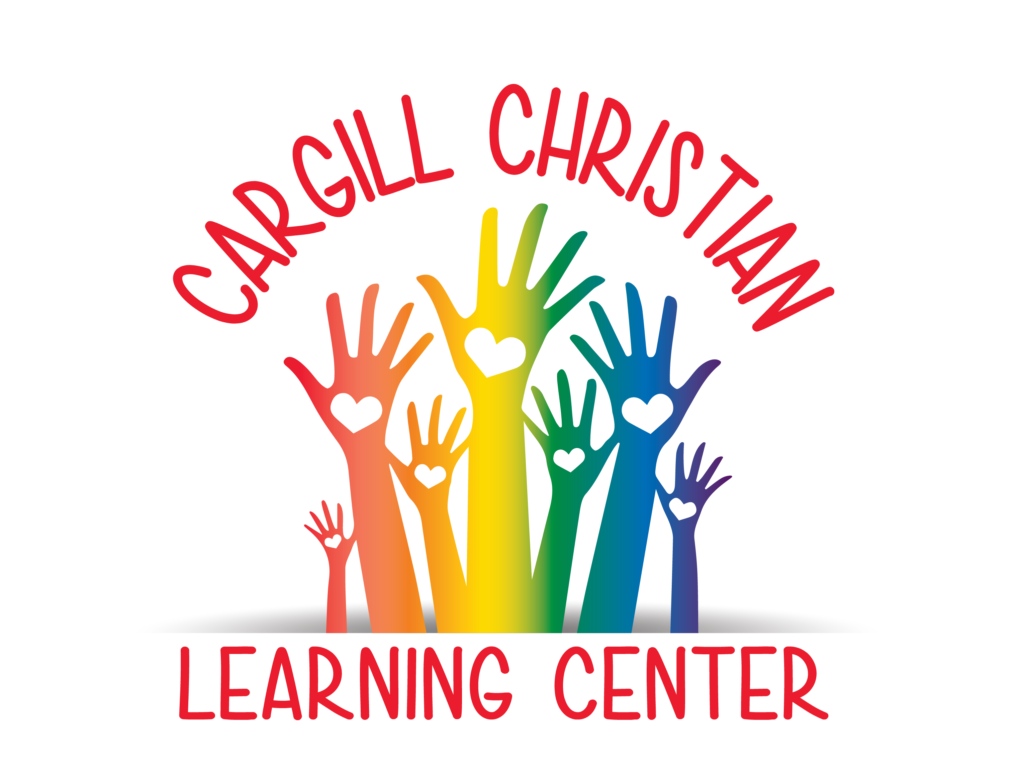 Cargill Christian Learning Center is located in Janesville, Wisconsin and offers early childhood education for children ages 6 weeks through 12 years.
We are located at 2000 Wesley Ave., on the corner of South Harmony Drive and Wesley Avenue in Janesville, Wisconsin. Please enter using the Harmony Drive entrance.
Hours of operation: 6:30 AM – 6:00 PM
Our Philosophy
Cargill Christian Learning Center is grounded in the conviction that every child is created in the image of God. We encourage the emotional, social, intellectual, spiritual and physical development of each child using Christian values, and ethics and morals taught within the home.
Our philosophy regards parents as the primary educators in cooperation with teachers, the school director, the church pastors, the preschool/daycare board and other church staff.
Our play-based curriculum is aligned with the Wisconsin Model Early Learning Standards (WMELS). Teachers prepare weekly theme-based lesson plans that are posted in each classroom. Lesson plans include early literacy, math, science, music, art, sensory, gross motor, and Christian activities each week.
Our classrooms are arranged and furnished according to the Environment Rating Scale appropriate for the age group. Classrooms for children ages birth through 2 1/2 use the Infant and Toddler Environment Rating Scale (ITERS) and preschool classrooms for children ages 2 1/2 through age 5 use the Early Childhood Environment Rating Scale (ECERS).
We are currently working on using the School Age Child Environmental Rating Scale (SACERS) to evaluate and rearrange our School Age Classrooms.
Policies
Education & Programs
All of our classroom curriculum follows the Wisconsin Model Early Learning Standards and focuses on meeting the needs of the individual child.
We offer a variety of programs including:
Infant & toddler care
Three-day-a-week preschool
Half-day 4-year-old kindergarten (P4J)
Before-and-after school care
Summer camp
Transportation to Kennedy and Monroe Elementary schools.
Learning Center
Our learning center is open from 6:30AM to 6:00PM, Monday thru Friday. Children are divided into classrooms by their age. We currently have 11 classrooms and serve children 6 weeks to 13 years old.
All of our child care classrooms have a full-time lead teacher with an Associate's Degree or higher, and many also have an assistant teacher. Each lead teacher creates weekly lesson plans based on the Wisconsin Model Early Learning standards that feature Christian-based literacy, mathematics, science, art, music, sensory, gross motor, and social learning activities.
Tuition is charged on a full-time, part-time, daily, or hourly rate depending on the child's schedule and age.
3-Year-Old Preschool
This program follows the School District of Janesville's school year calendar and operates Monday-Wednesday-Friday from 8:30 a.m.-11:00 a.m.. This program features a slightly more structured, academic play-based learning environment than our child care program.
Children must be 3 by September 1 of the current school year to participate in our 3-year-old preschool program.Tuition is billed on a monthly basis.
P4J
P4J, or Preschool 4 Janesville, is a collaboration between the School District of Janesville and area preschools. Also known as "4-year-old Kindergarten", P4J is a free program available to any child living in the school district.
We currently have two P4J classrooms with sessions running Monday thru Friday from 8:00 a.m. to 11:00 a.m. or 11:45 a.m. to 2:45 p.m.. Free breakfast is offered to all children in the morning session from 7:55 a.m.-810 a.m. and a free snack is offered to our afternoon P4J students.
P4J teachers are state-licensed and certified teachers with at least a Bachelor's Degree in Education.
Children must be 4 by September 1 of the current school year in order to participate in P4J.
School Age
Children in Kindergarten through age 12 are eligible to participate in our school-age program. During the summer, our school-age program goes on weekly field trips to local parks, pools, and attractions.
Our school-age program operates daily both before and after school and on non-school days and school breaks. We also offer transportation to and from local elementary schools daily.
Contact the Director
Director: Dawn Allen
Address: 2000 Wesley Ave., Janesville, WI 53545
Email:

[email protected]

Phone: (608) 752-2140
Fax: (608) 752-0530
Licensing Information
We are licensed for 135 children ages 6 weeks through 12 years. Cargill Christian Learning Center is a YoungStar 5 Star Center!
Additional Information & Resources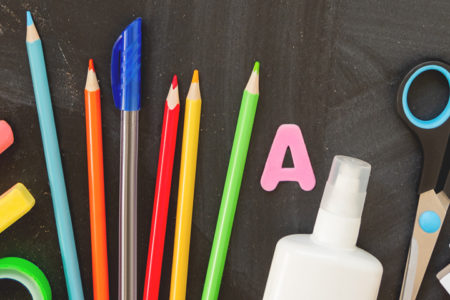 Ms. Dawn Dawn Allen is the Learning Center Director. She received her Bachelor of Science in Elementary Education from Prekindergarten through 6th grade. Her hobbies include reading and traveling. She enjoys watching sports, especially the ones her son is playing in. Dawn's favorite thing about her job is being able to work with the children with confidence that she is making a difference in their lives. Her favorite things to do with the children are reading stories, science and sensory…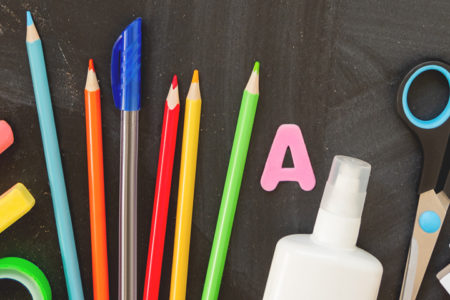 Below is a list of forms required when enrolling your child into Cargill. These forms are linked below in Microsoft Word format. You may type in all the needed spaces but you will need to print them off and sign at the end of ALL of the forms. You must bring all completed forms into the learning center office the Wednesday BEFORE the week that you want your child care to begin.