---
Growing In Faith
Resources for your journey
---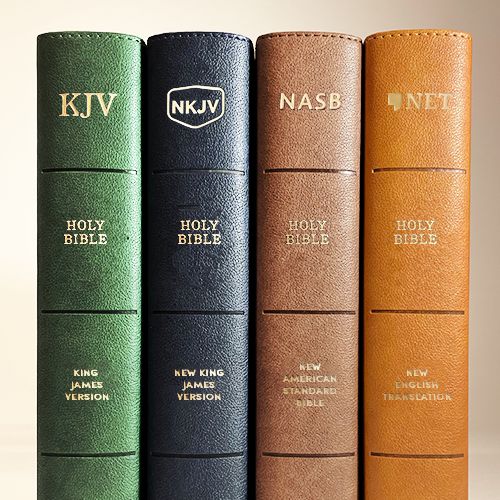 How to Choose a Bible
We've put together a guide called "How to Choose a Bible: What is right for you?" It's not the last word on the subject. The best answer to the question is: A Bible that you read. You may also prefer a different format for different purposes.
The Power of the Moment
We can learn to become more aware of God in our lives. We call those "conflux moments."
Pastor Steve Scott made a presentation in March 2023 called "The Power of the Moment."
Spiritual Style
Spiritual Shepherd | Task Organizer | Vision Crier
Knowing who we are helps us related to each other better. Thanks to Sue Nilson Kibbey of the MCCI for the assessment, and Kyle Taylor for the online tool.
Respectful Conversations
R = take RESPONSIBILITY for what you say and feel without blaming others.
E = use EMPATHETIC listening.
S = be SENSITIVE to different communication styles
P = PONDER what you hear and feel before you speak
E = EXAMINE your own assumptions and perceptions
C = keep CONFIDENTIALITY
T = TRUST ambiguity because we are NOT here to debate who is right or wrong
From The Bush Was Blazing But Not Consumed, Eric H.F. Law
The Spirituality of Work
Often we separate faith and daily life. Here are ways to connect them:
Learn to live with imperfection, in yourself and others
Though imperfect, work to the best of your capabilities
Give thanks to and congratulate others
Deal with others as you would have them deal with you
Decide what is "enough" (i.e. money, time)
Work, personal, family, church & community are interrelated parts of "you"
Engage in ongoing personal and professional development
From Gregory F.A. Pierce, spirituality@work