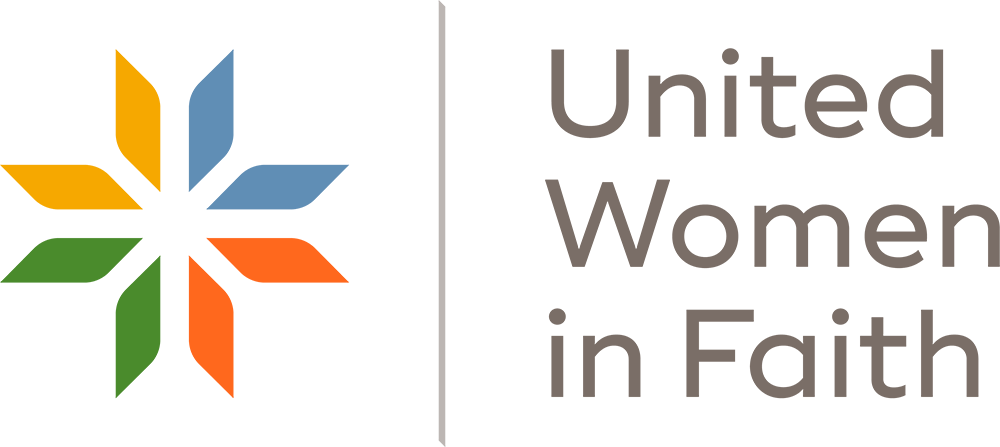 Second Tuesday every Month | Refreshments 9am | Program at 9:30am
Join the United Women in Faith at Cargill for their monthly Ruth Circle.
Ruth Circles are Intimate gatherings where women discuss goals, concerns, stories, and advice and have been around since prehistory. Women's circles offer a safe and supportive space for camaraderie and networking. It's a simple fact; women need other women in their lives.
"Do not press me to leave you, to turn back from following you!
Where you go, I will go; where you lodge, I will lodge;
your people shall be my people and your God my God. –Ruth 1:16