Events
Join us every 1st and 3rd Thursday of the month for Senior Meals! Anyone over 50 is welcome to attend. Cost is $8.00. September 1st: taco salad, fresh fruit, dessert and coffeeSeptember 15th: lasagna, garlic bread, salad, apple crisp Sign up on the Senior bulletin board or call the church office (608 752-0548) We hope you can join us!
Cargill continues to offer our monthly Bountiful Blessings free community meal on the 3rd Saturday of each month.  We continue to offer "Grab & Go" meals between 4 p.m. – 5 p.m. under the canopy of the North Entrance  This meal is free to the community. To volunteer to prepare and/or distribute, contact Sara Pedersen at 608-756-2686 or Becky Saliby at 608- 201-6069.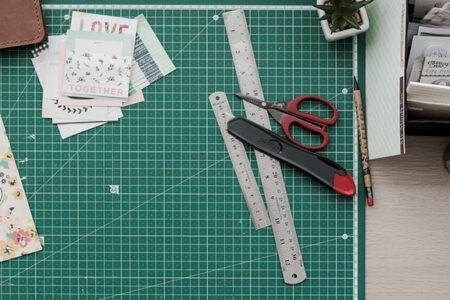 You are invited for an evening of crafting and fellowship. What you need to know 5pm until we go home | Come when you can Enter from the west entrance Bring your own supplies for your project All are invited | Bring a friend Monthly event | Watch for future datesNote: This is intended as an adult fellowship opportunity, but well-supervised children are also welcome. Contact Toni Rossmiller with questions/feedback (608) 572-3906.